About Us
Dimensions take shape to the dream house

We're in this business since 2008 and We Provide the best services
We have been serving our customers since 2008 gracing their houses with the elegance , style, colours that capture the essence of minds who live in them.
We understand the value of creating a long lasting impression with our clients by transforming their ideas into reality.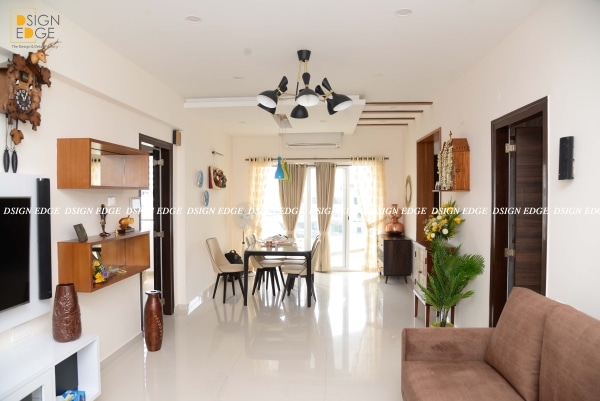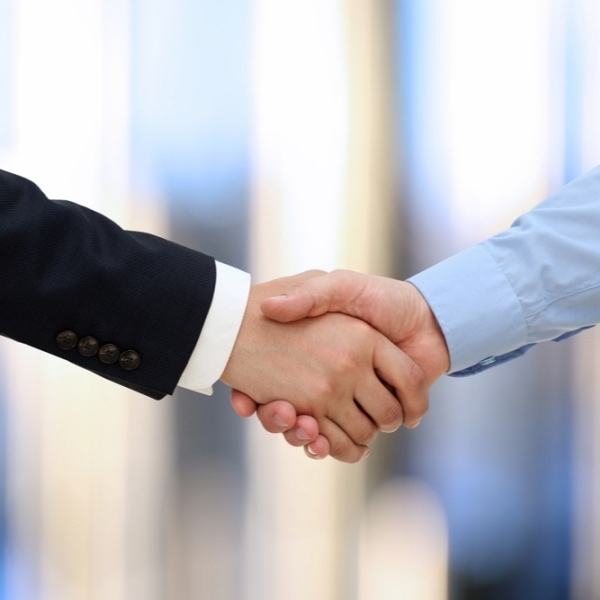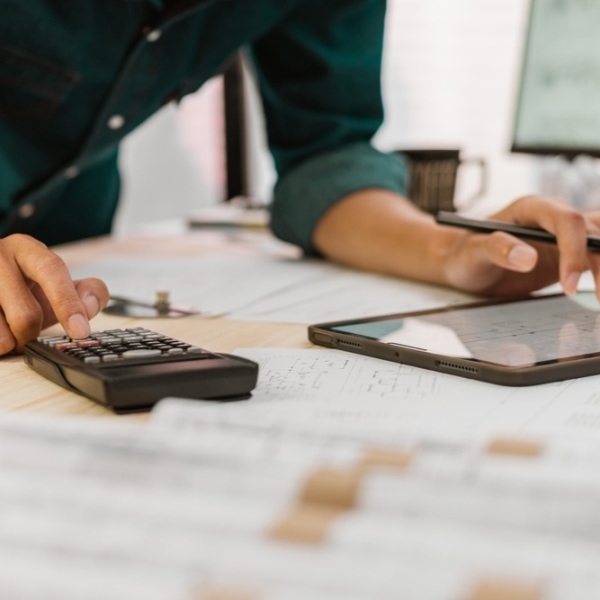 Phase 2
Planning followed by Estimation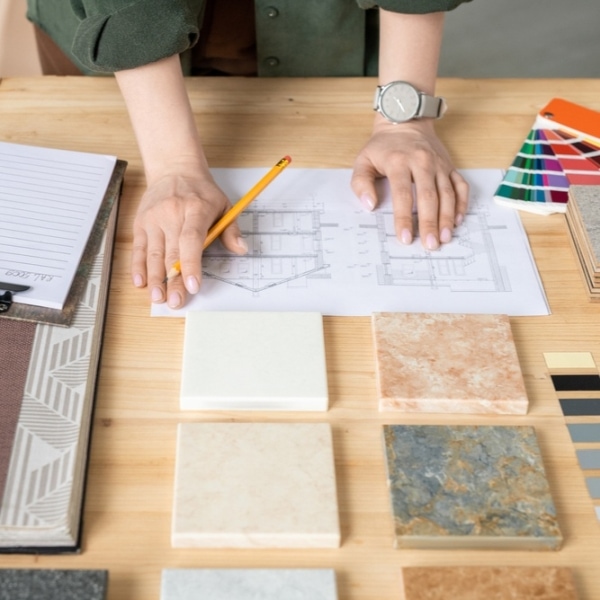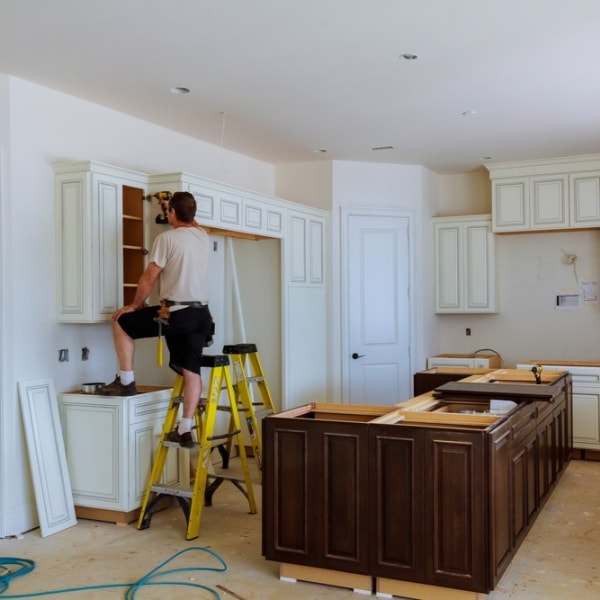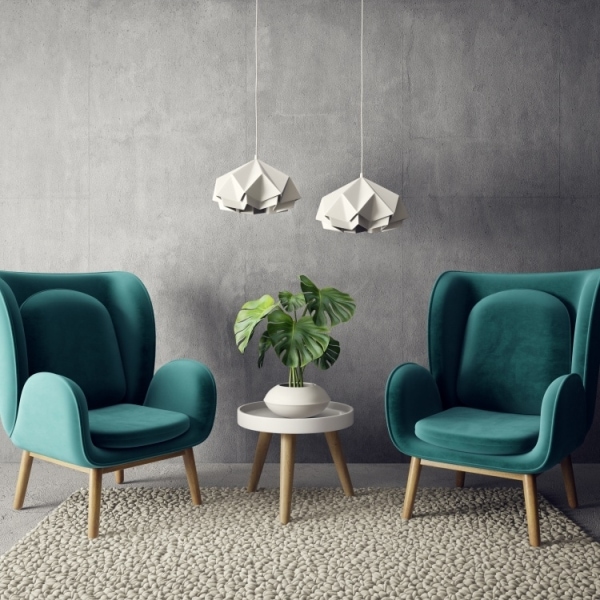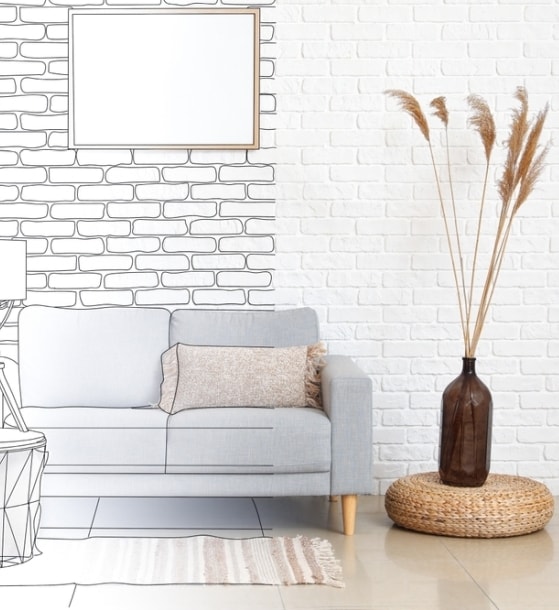 We continuously seek out new technologies and practices to integrate into our design. This ensures we stay with our changing market and provide not only exemplary service but also pave the way for new and innovative solutions.
We are tirelessly committed to making sure any new project we take on becomes our best yet. As new technologies arrive and more efficient ways of working develop, our proven track record for delivery is testament to our resolve, as is our client satisfaction.
By far the most valuable resource we work with is People. Every project begins and ends, however, we enjoy ongoing and lasting relationships with our clients. Our team has been meticulously assembled and brought together with shared passion and a united vision to deliver the best.
We are thankful to Mr Dominic and his team for their hard work, innovation and commitment.
Ours was a 5 year old apartment with several construction related issues and we had very limited time. Despite these challenges Dsign Edge team could achieve whatever we wanted and went beyond our expections. We will always be thankful to them for restoring our apartment and converting it into place of joy and happiness.
Regards.